New Recording 99
MP3-file, iPhone SE, JB Systems speaker, power cables.
—
Sound-piece. Recorded with my iPhone SE in the summer of 2018, during a visit to a Catalonian town named Cabrils.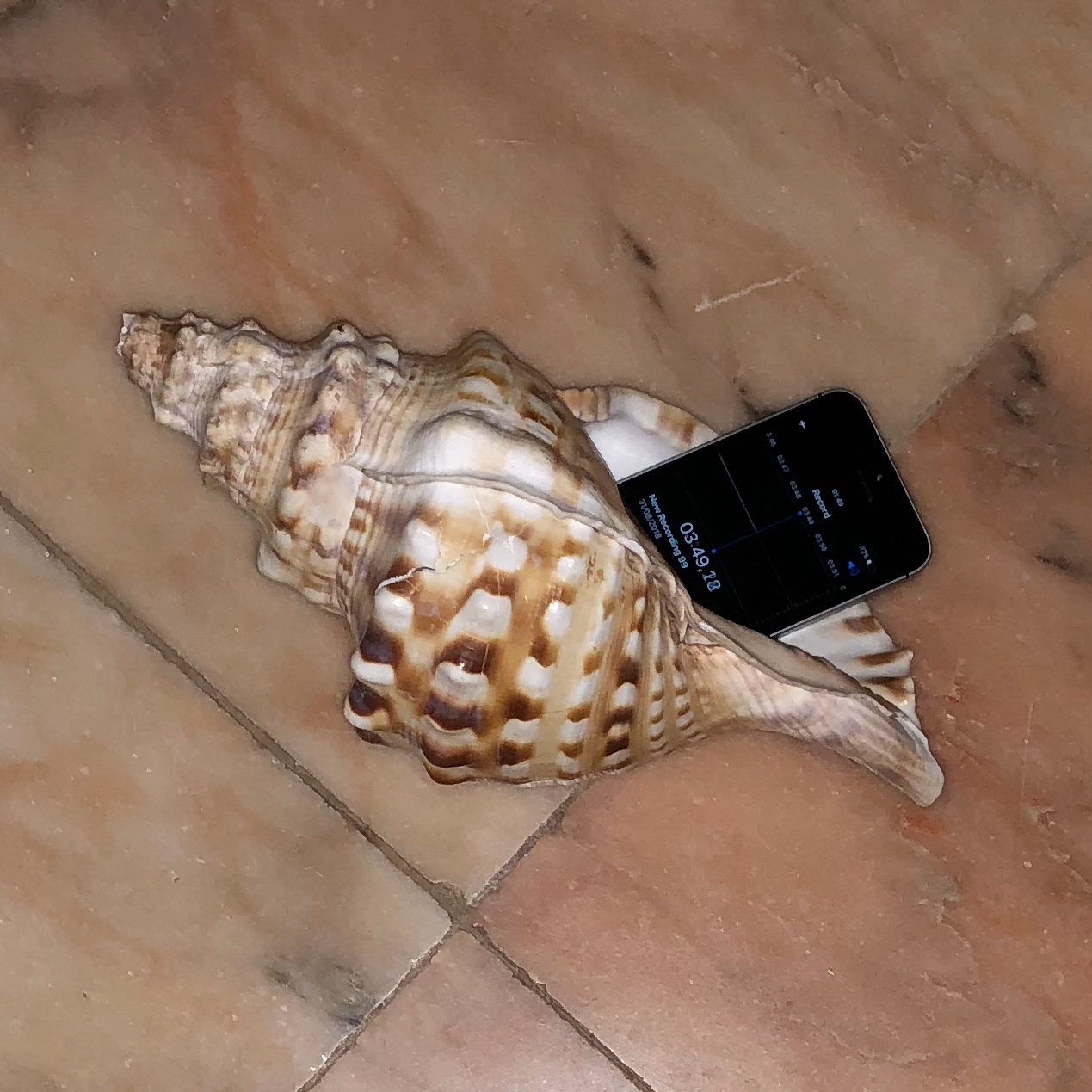 Photo taken in Cabrils, Catalonia, Span.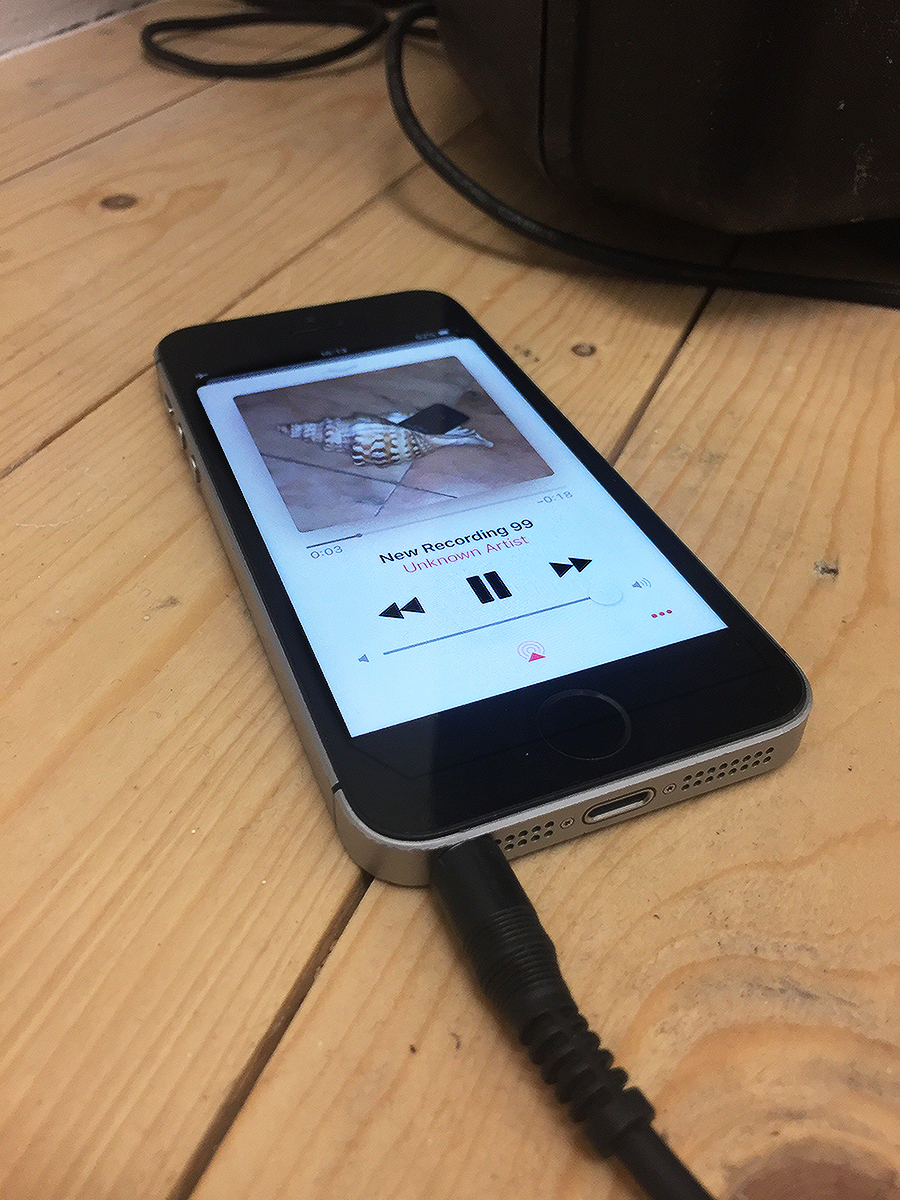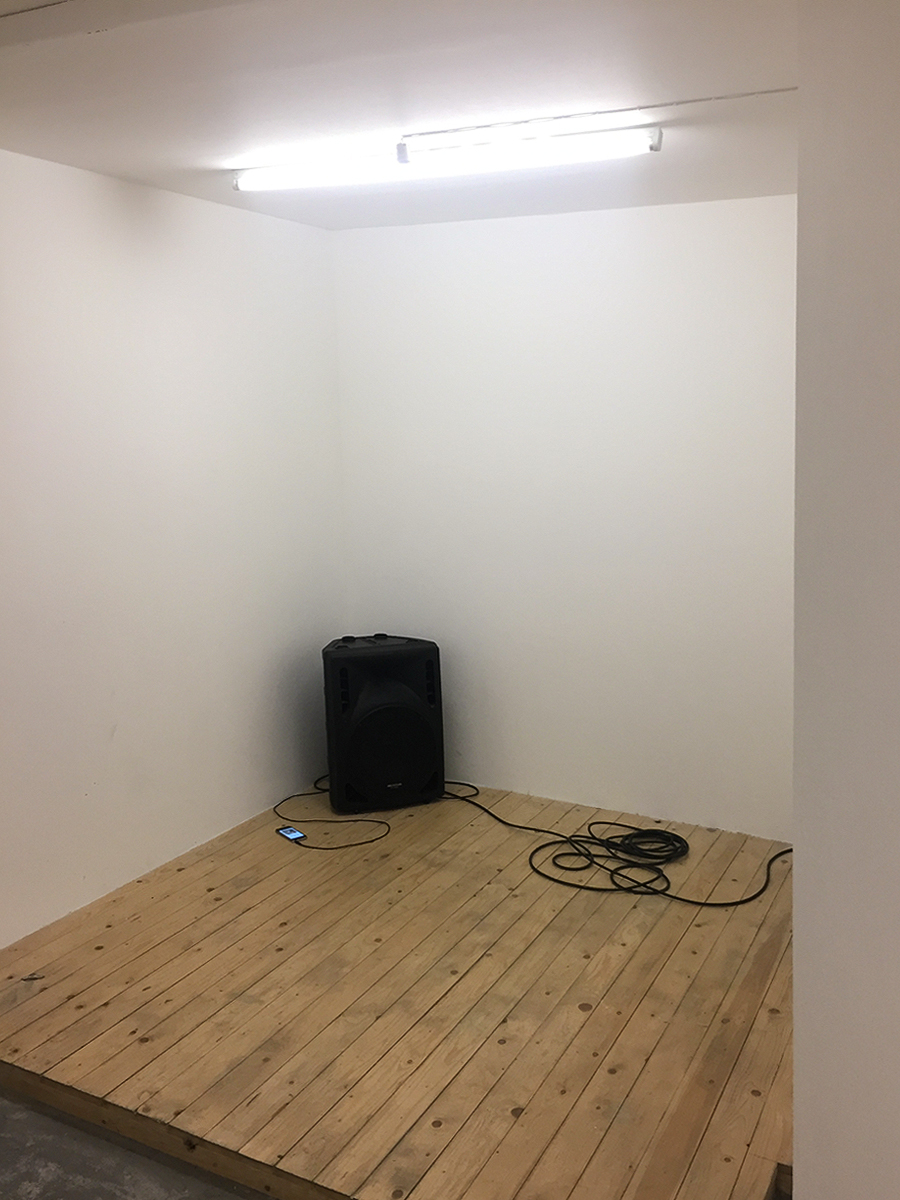 Exhibited during Please don't come to the Bomitorium, a one week event held at The Box, Arnhem, in November 2018.